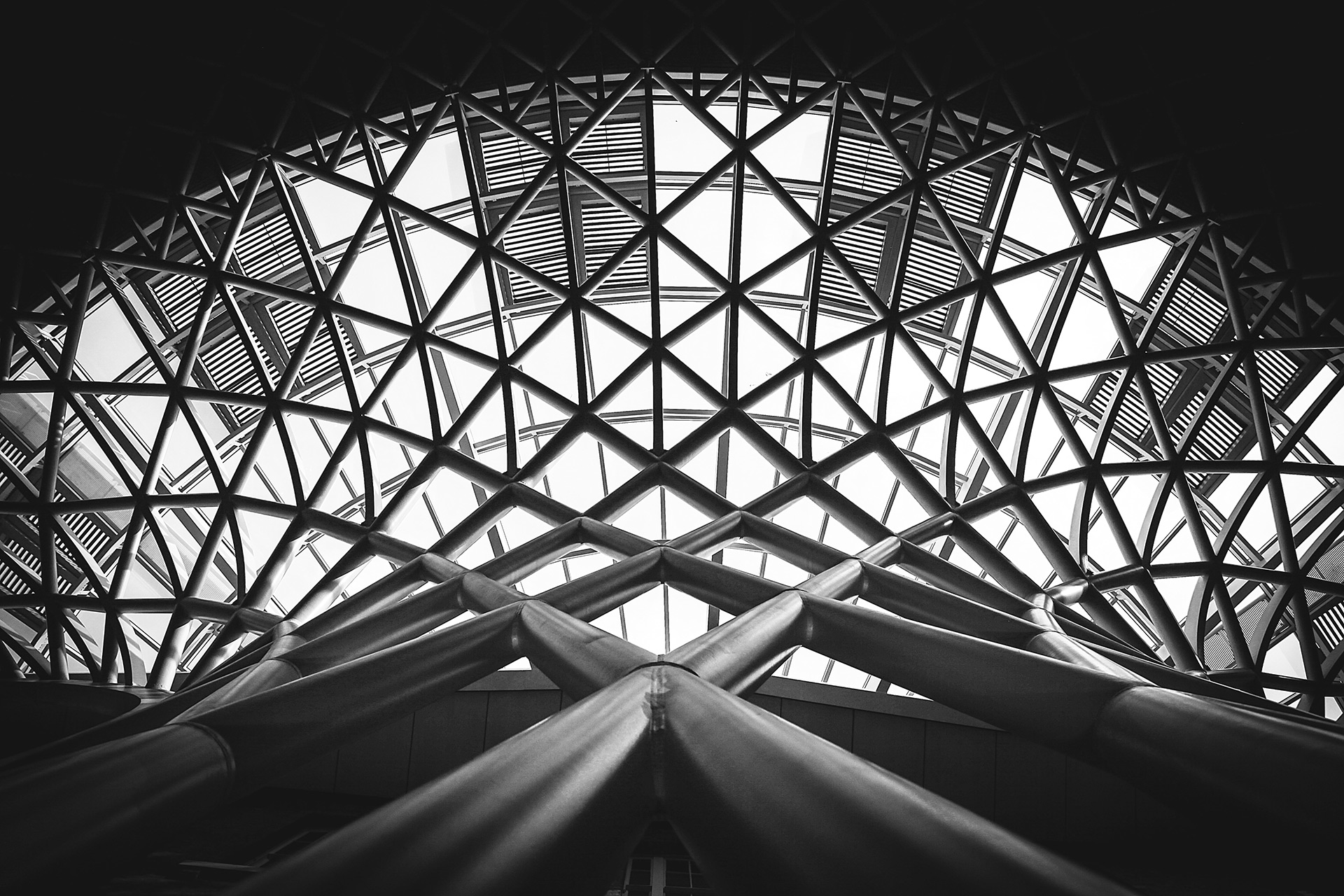 ←
→
Kings Cross is an inner city district in north London. It is served by London King's Cross railway station, the terminus of one of the major rail routes between London and the North.
HOME
EVENTS
PRESS
ABOUT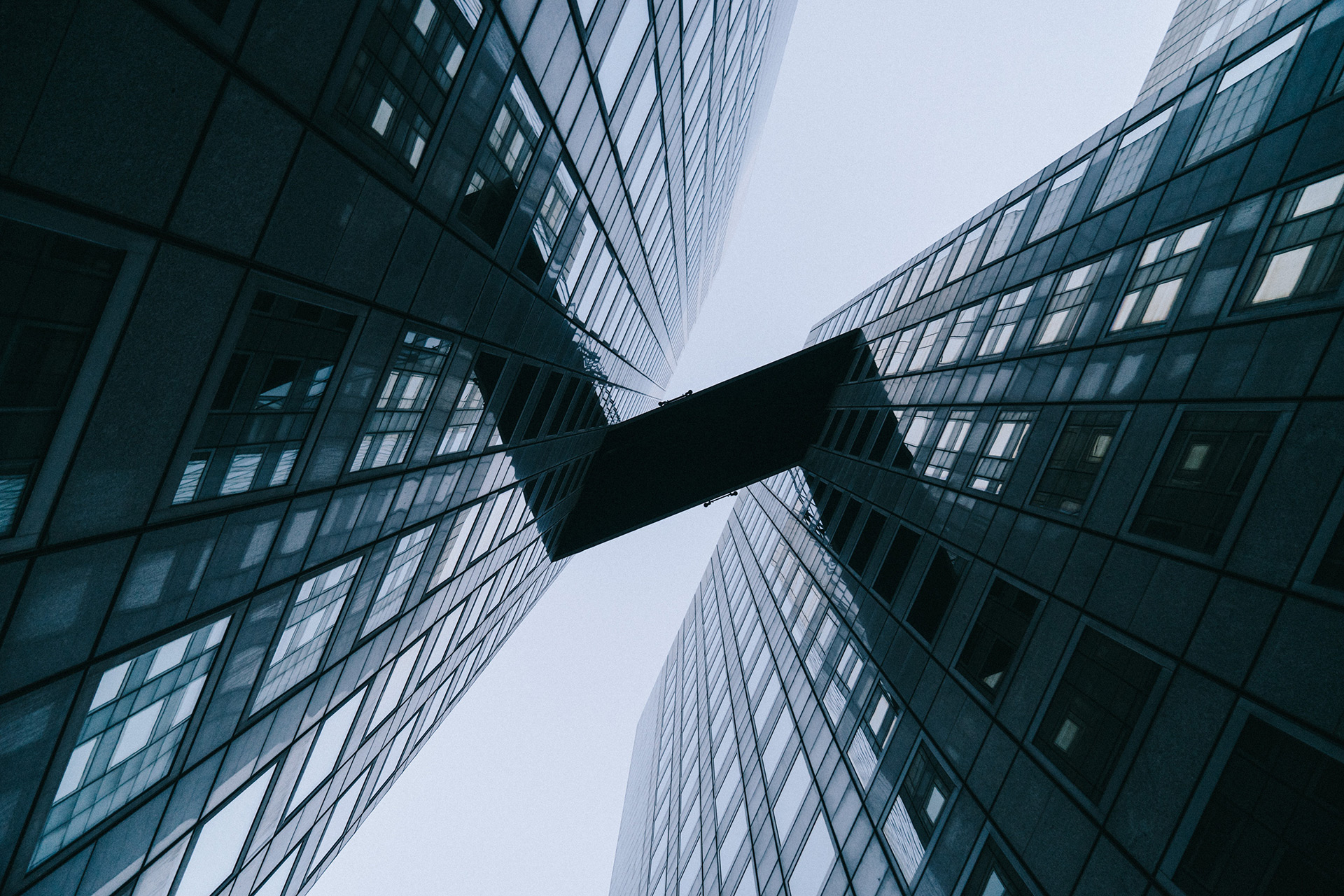 La Défense is a major business district, three kilometres west of the city limits of Paris. It is part of the Paris Metropolitan Area in the Île-de-France region.
Architecture Slider
This slider template is ideal for creating minimalistic full-screen opening image galleries with small description. On the top it has some quick navigation with a website logo. If you click on "EVENTS" menupoint it will scroll under the slider. On the top-left part of the slider you can see a line-style pagination, created with static layers.