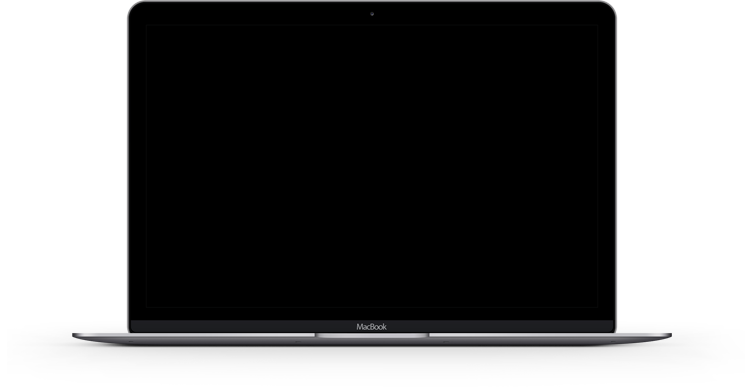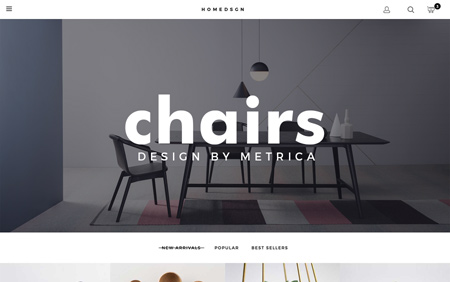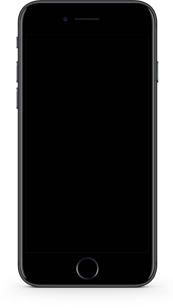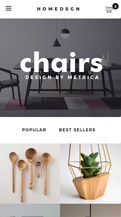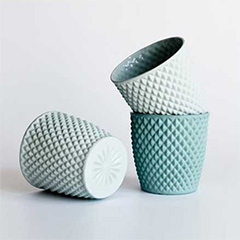 Responsive Solution
Swiss Army Knife for your webshop
Creative Slider is a premium multi-purpose animation platform. Sliders, image galleries, product slideshows with mind-blowing effects, animated page blocks, or even landing pages can be created using Creative Slider 6.
Works on Desktops, Notebooks, Tablets & Smartphones


You can make sure that every pixel will respond as it should

Different layout for any devices


Hide texts with small font-size or add custom layers for tablets, mobiles exclusively

Touch gesture support


Navigate between slides with simple swipe gestures
Place it anywhere
Insert your slider into your site without limits
You can easily place it in any Module Position restrict to product categories, product pages, CMS categories and CMS pages. Furthermore you can use shortcodes to embed sliders in CMS page and product page contents.
Check the video below to see how it works.
[

creativeslider id="

main-slide

"

]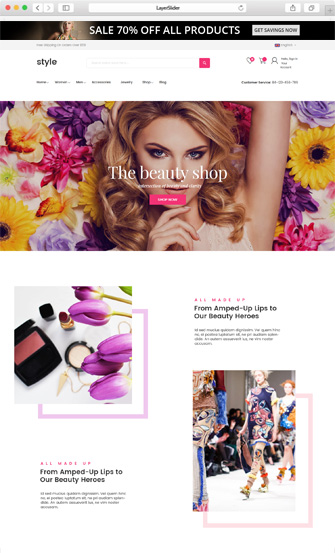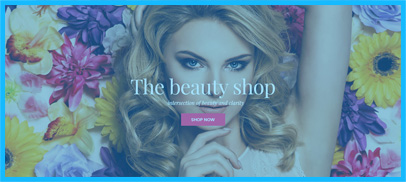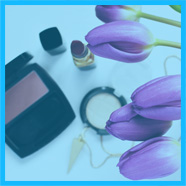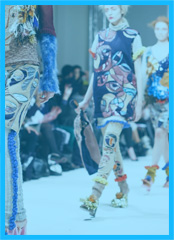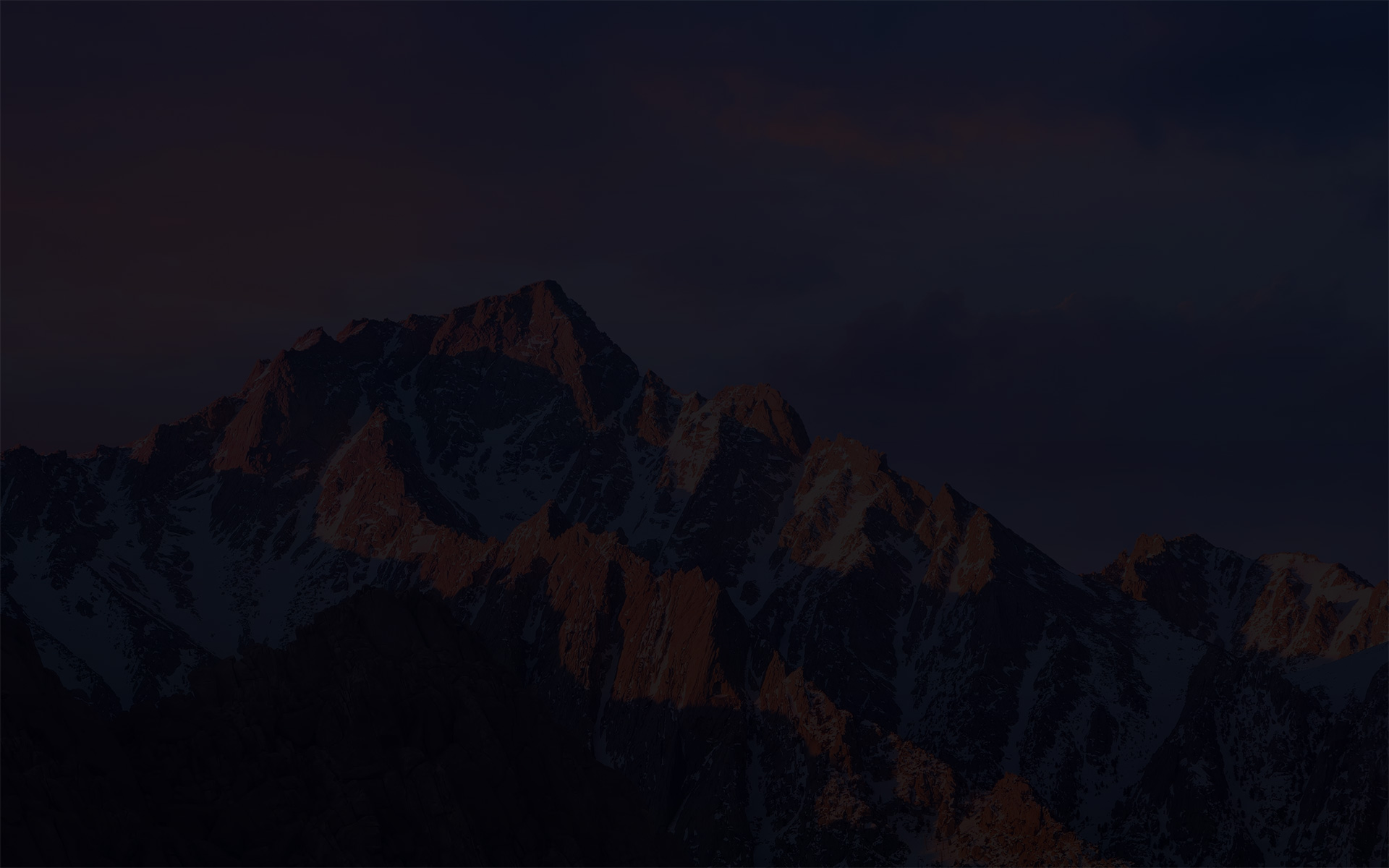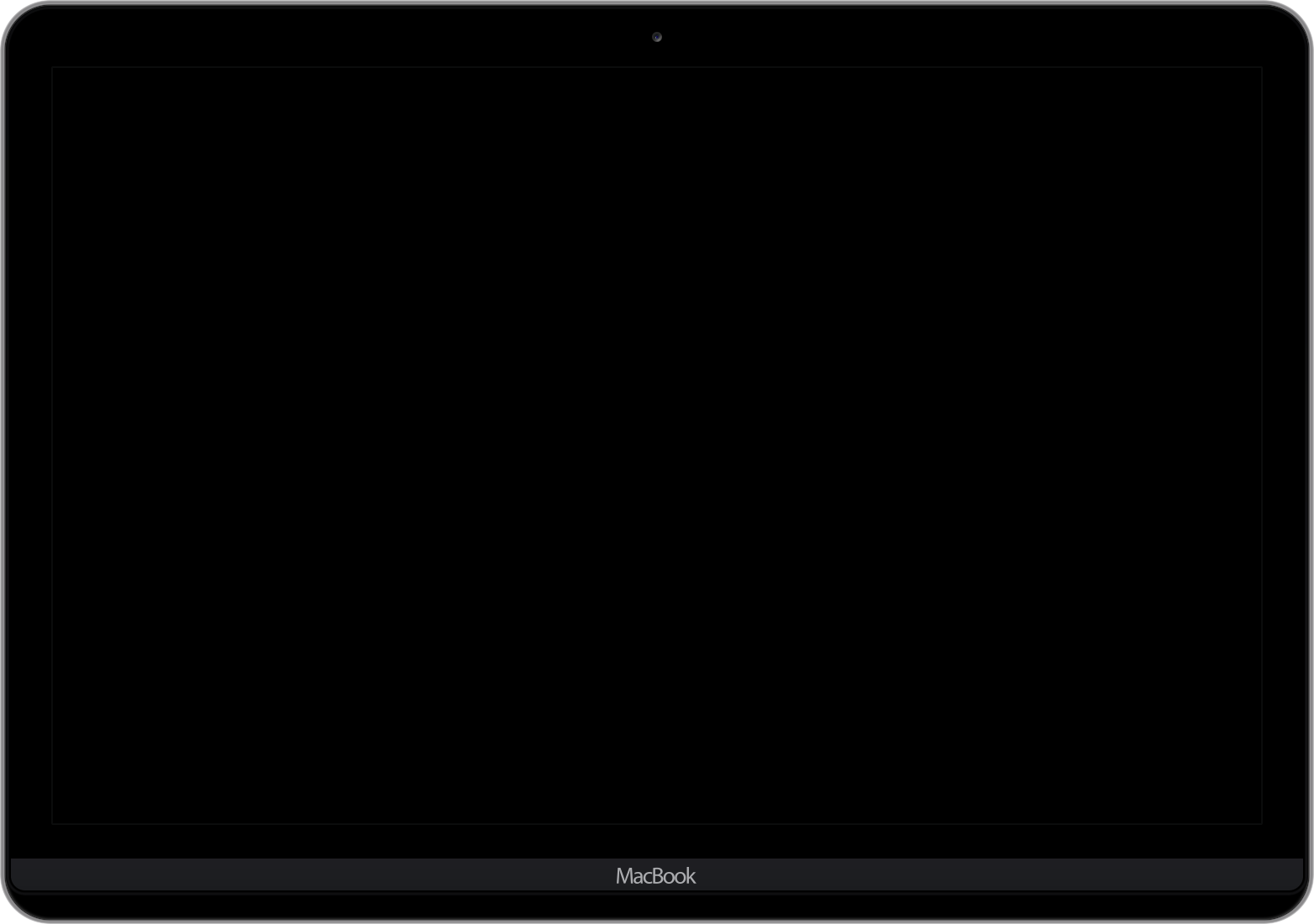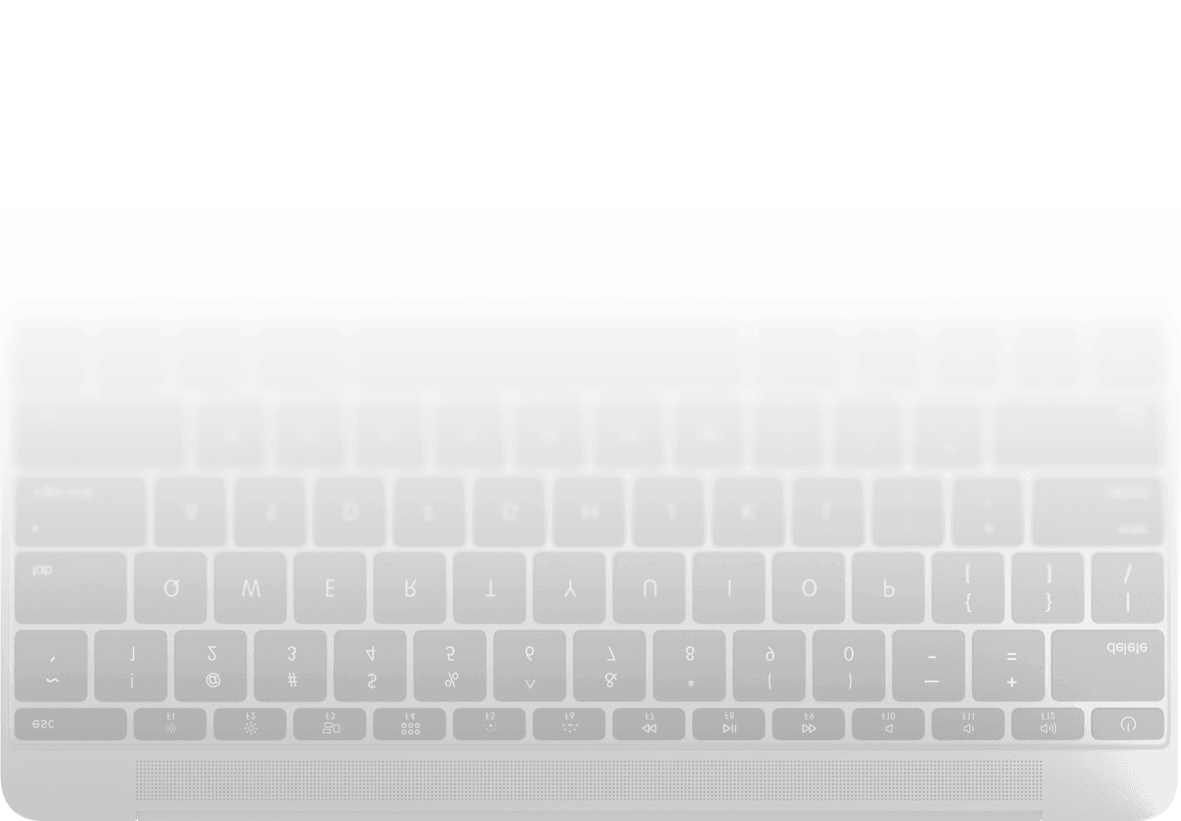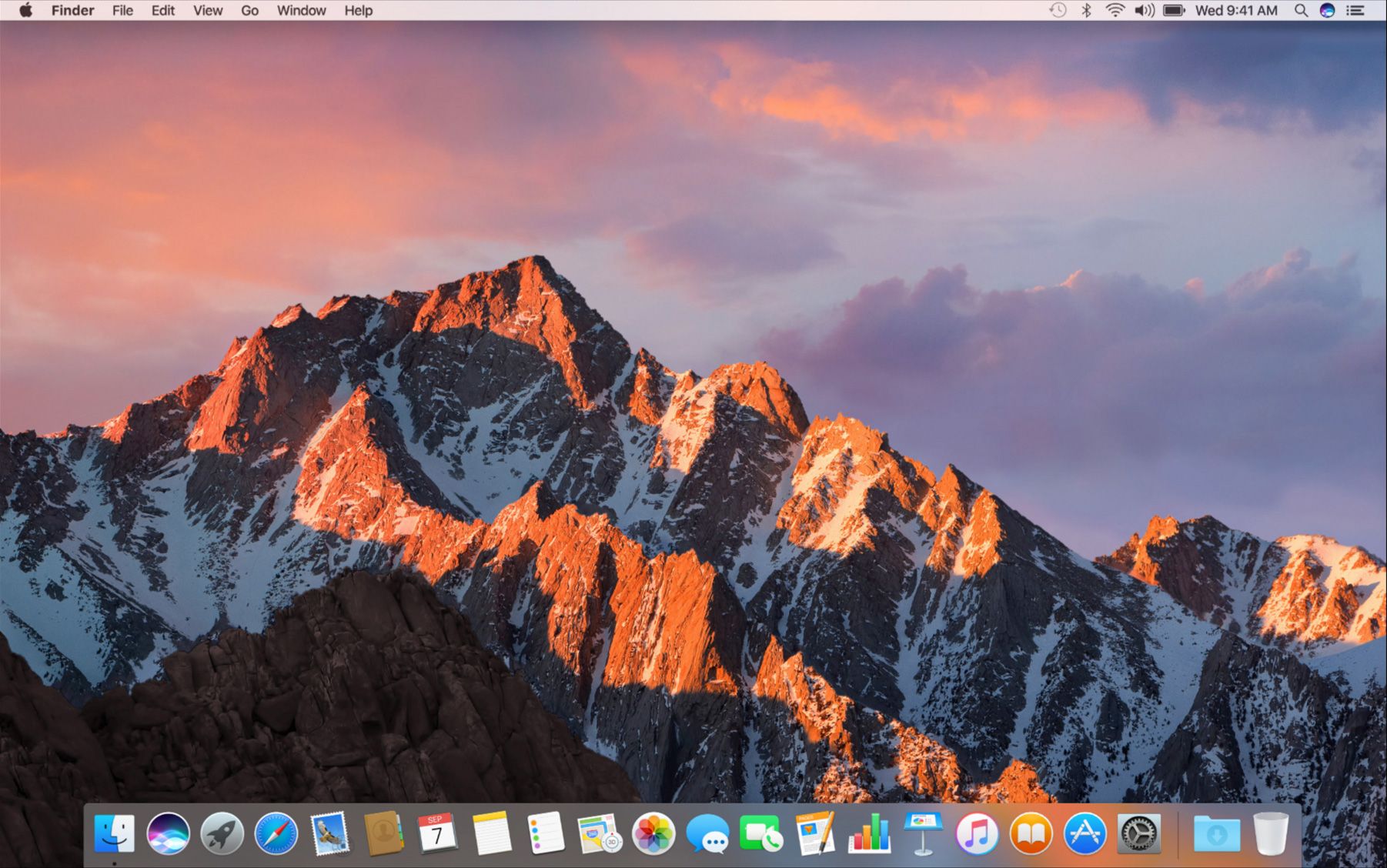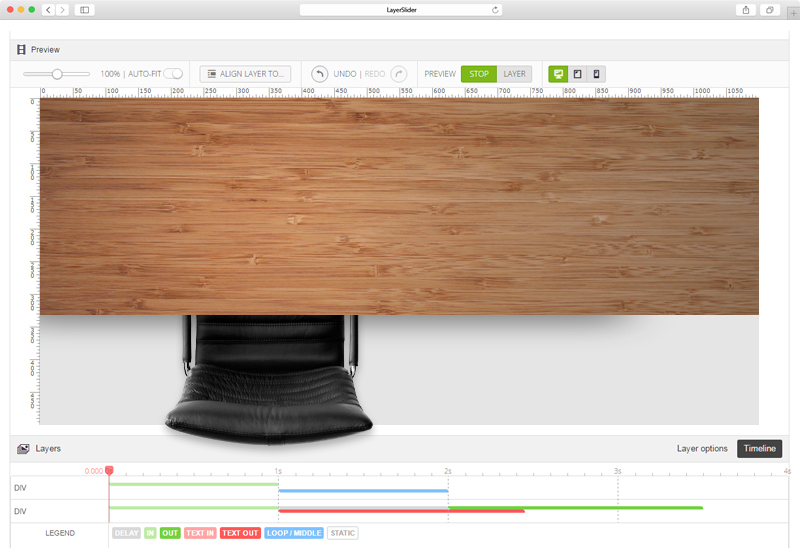 It's so easy!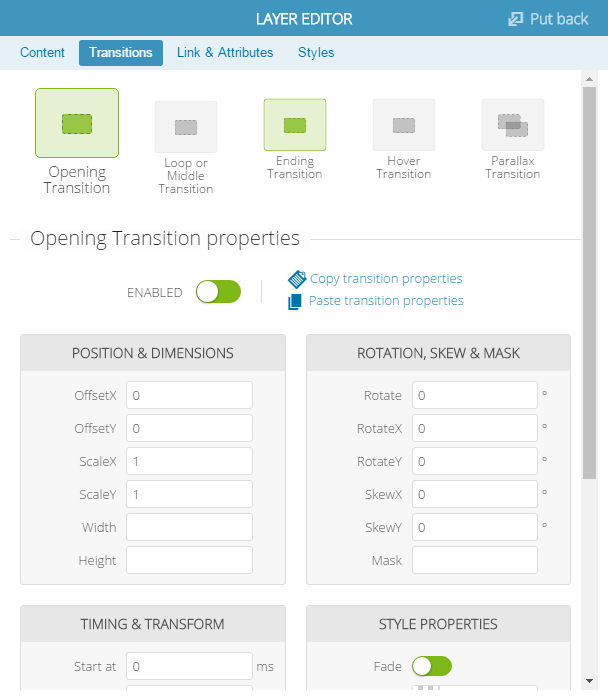 Power Editor
Building sliders has never been easier.



Select. Drag. Drop.
Arrange layers.
Ready.
...and your images are instantly on the slide. Yes, there are no extra steps.
Move or resize layers, even with multiselect feature.




REPEAT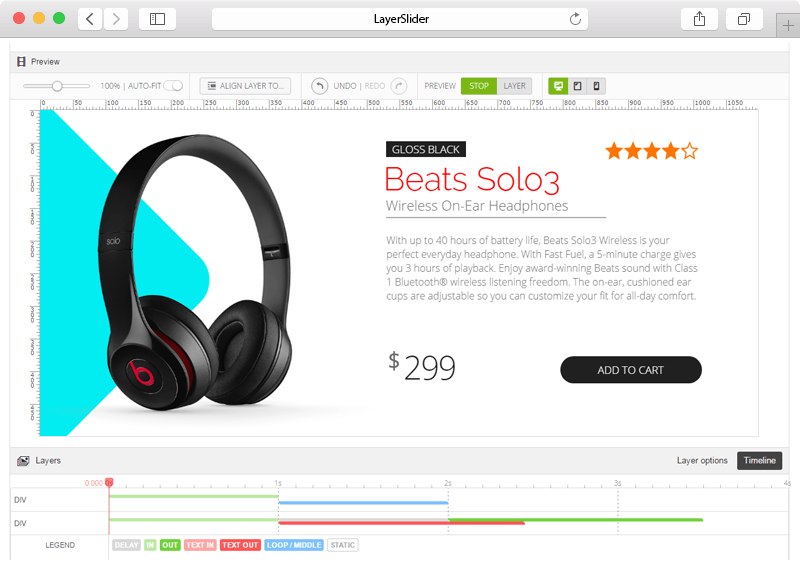 Dynamic Sliders
Generate dynamic sliders from your products
Create sliders from existing contents of your store. With this feature you can highlight your top or featured products even latest articles. As it is dynamic, the sliders will automatically updated when you upload a new product without editing the slider.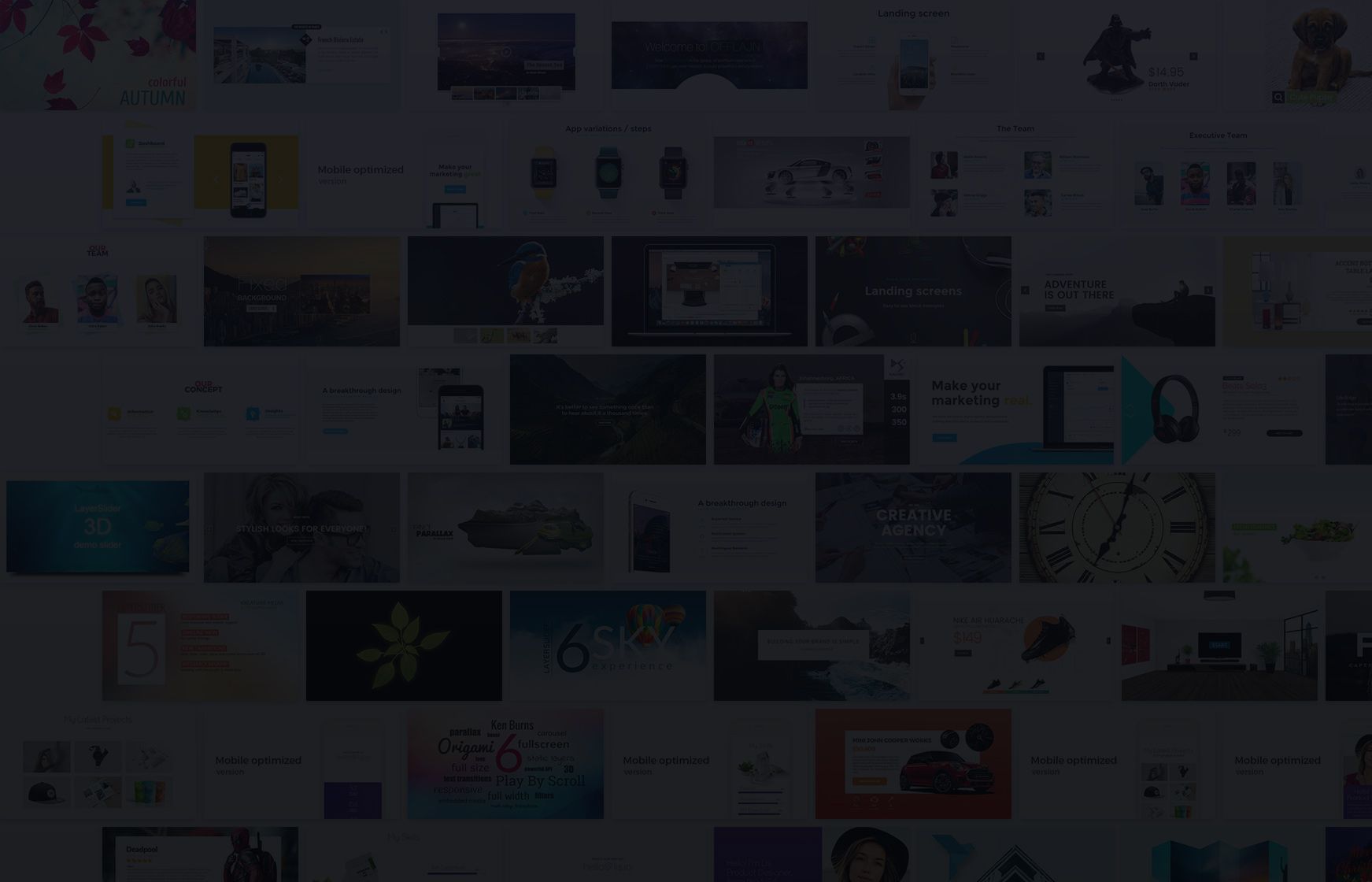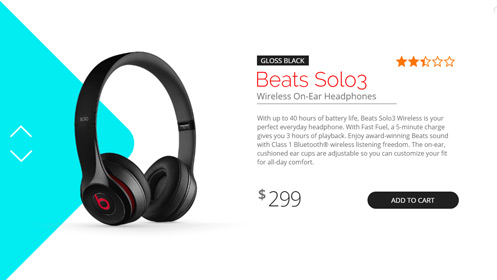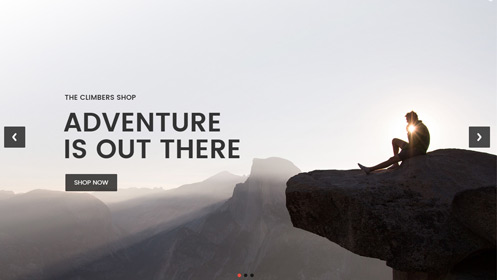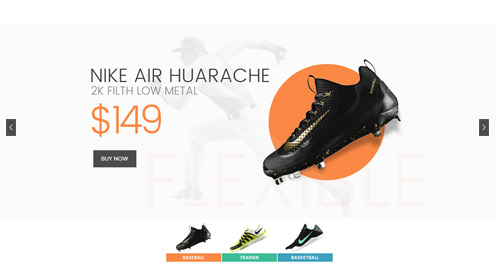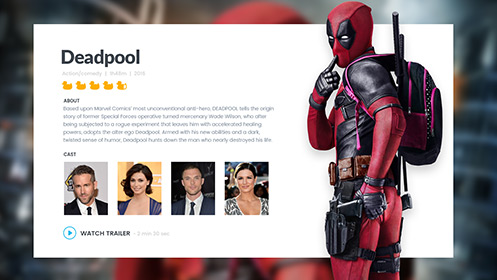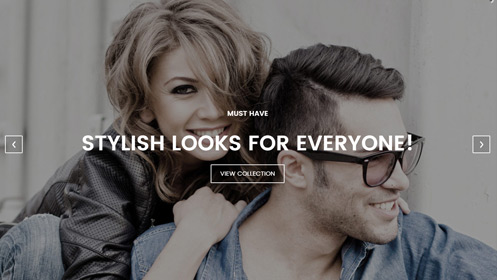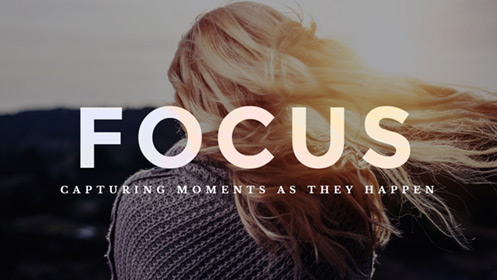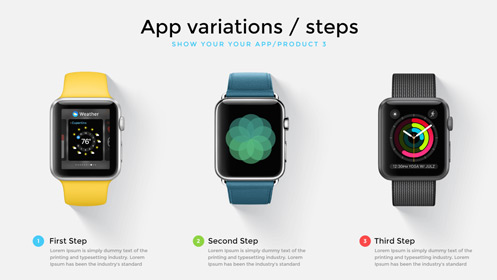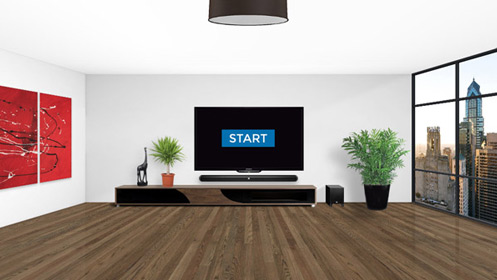 Thousands of amazing sliders across the web are being built with Creative Slider. Get started on your own with our growing collection of examples or by exploring some of our favorites.
Built with Creative Slider
EXPLORE MORE
Other features
learn more about Creative Slider
Well-coded
validated by PrestaShop
Superhero
expertise level
Seo-ready
& mobile friendly
First-class support
& documentation
Feature list of Creative Slider
If you are interested in the details
Creative Slider comes with more than 200 preset 2D and 3D slide transitions. It has a beautiful and easy-to-use admin interface with supporting modern features like drag 'n' drop WYSIWYG slider builder, real-time previews, timeline view, Google Fonts and transition builder for custom animations. It's device friendly by supporting responsive mode, multiple layouts, touch gestures on mobile devices, and uses techniques like lazy load and conditional script loading for optimal performance.
You can add any content into sliders, including images, text, custom HTML, YouTube and Vimeo videos or HTML5 self-hosted multimedia contents. It's also SEO friendly by allowing you to build semantic markup with custom attributes that search engines can index easily. Creative Slider comes with 18 built-in skins, and it has tons of options to entirely customize the appearance and behavior of your sliders at the smallest detail.
General Features
Super smooth hardware accelerated CSS3 transitions with jQuery fallback
Fully responsive & multiple layouts support
High compatibility with many fallback features for old browsers
Lazy loading images for better performance
Unlimited layers with image, video, audio, text or custom HTML content
Powerful API for more customization
SEO friendly
Multiple sliders can be added on the same page
Included free slide transition gallery
Very detailed documentation with examples
Unlimited variations of usage (image slider, image slider with text, content slider, video gallery slider, mixed content slider, banner rotator, carousel, etc.)
Slider Layout & Appearance
Responsive, full-width, full-screenNEW or fixed dimensions layout
Responsive under & Layers container features for full-width sliders
18 skins includedNEW
Option for specifying a global background color or image to the slider
Different layout support for any deviceNEW
Slideshow
Auto-start slideshow (can be disabled)
Start slideshow in viewport feature
Pause slideshow on hover feature
Starting with specified slide
Optional random slideshow feature
Option for fade in the first slide without animating the layers
Option for backwards-slideshow (Two way slideshow)
Loops feature
Slide Options
More than 200 2D & 3D transitions
Option for create your own slide transitions
Option linking the whole slide
Option for adding a deep link to a specified slide
Layer Options
Layers can slide (axis-free), fade, rotate (in 2D or 3D), scale and skew, or mixed of these
Loop/Middle animationNEW
Option for setting the transform origin of transition
Option for linking layers
Option for adding a link to layers which will change the slider to a specific slide
Optional 3D parallax effect on mouse move
Optional parallax effect on scrollNEW
Text AnimationsNEW
Option for animate text by lines, words or characters
Animation sequence can be ascending, descending or random
Option for animate splitted parts different ways
Video & Audio
Easy to use with YouTube, Vimeo or HTML5 videos or audios
Auto-pause slideshow while videos or audios are playing
Auto-play videos and audios (optional)
YouTube and Vimeo thumbnail images
PrestaShop specific features
Build dynamic sliders from your productsNEW
You can highlight your latest, best seller, popular or special products
WYSIWYG editor with real-time previewsNEW
Build sliders with modern techniques like drag 'n' drop
Drag & drop file upload featureNEW
Just drop your images to the slider editor
Timeline view
Review your layer timings like in a movie editor
Transition builder, Skin and CSS Editors
Customize the built-in skins and transitions easily
Automatic update notifications
Receive update notification on the admin interface
Import / Export feature
Move sliders between sites easily
Use Google Fonts
With built-in search and configuration options
Advanced settings to improve performance
For example: load jQuery library, load Google fonts dynamically
Use self-hosting video & audio
Easily upload and insert HTML5 multimedia contents
Premium sample sliders includedNEW
Super confortable one click import feature
Interactive tooltips and integrated docs
Receive instant help for a specific problem whenever you need it
Navigation
Bullets, hover thumbnails or thumbnails
Option for customizing the thumbnail area and the size of thumbnails
Touch navigation on mobile browsers
Keyboard navigation
Option for disabling prev / next buttons or bullets
Option for showing prev / next buttons or bullets on hover
Two types of timers: bar timer and circle timer
Scroll under the slider or to an element featureNEW
YourLogo
Option for adding a fixed image over the slider
Option for styling and adding a link to this image
Compatibility
Compatible with jQuery 1.7+ (working with 1.10.x or 2.x versions, please note that jQuery 2.x is no more compatible with IE7 and 8!) using Greensock Animation Engine
Compatible with PrestaShop 1.5, 1.6 and 1.7
Working in Chrome, Firefox, Safari, IE10+, Edge, Opera
Working in mobile browsers
Most of the 2D slide transitons are working under all browsers
The 3D slide transitions are working under Chrome, Firefox, Safari, Opera, iOS and the latest Android versions (2D fallback mode under other browsers)