Creative Agency
This slider is a good start for Agencies, to show main activites, portfolios, and contact informations. It uses the "outline" skin, and a delayed parallax on scroll effect. On the slides, the layers have different parallax-levels, so you can see that the layers canslide over each other by scrolling the page.
The Slides
The welcome slide shows the company's brand identification, a subtitle with a few words and a button with the design of the selected skin.
On the second, the portfolio is visible with different sized elements. Try to scroll down on this page, and you will see a stunning parallax effect.
On the contact slide, you can see a Google Maps integrated. Another point of this slide that a direct link is added, so you can place a link to your site anywhere, and when somebody click on that the contact slide will load. You can check that here: Contact Page.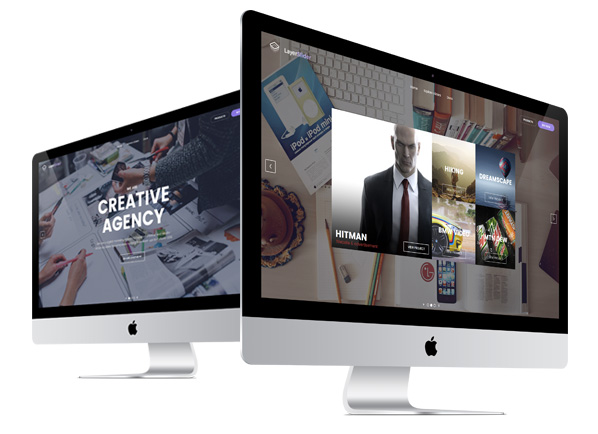 Full screen slider in action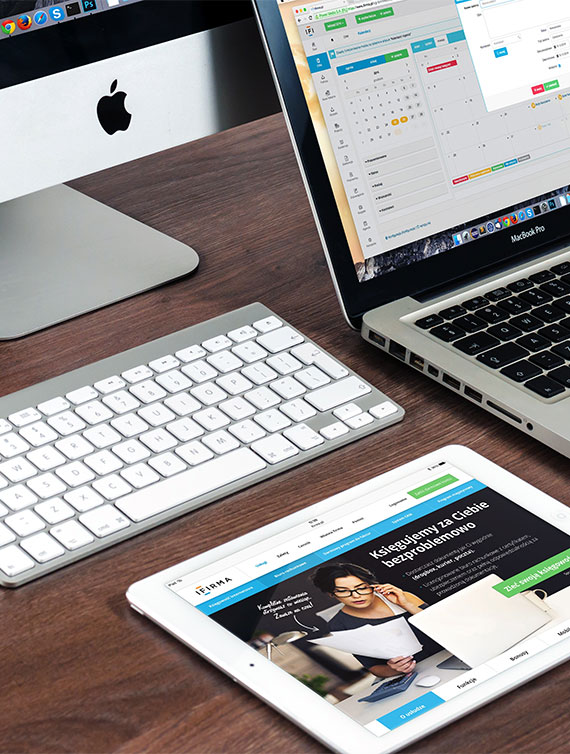 WE ARE GOOD AT
HTML5 / CSS3
95%
Javascript
90%
PHP
80%
Angular
85%
Our process can align with your needs
Agency - Block Slider
This slider is a simple block slider. It stands from one slide, so the navigation is disabled automatically. With this slider type you can build sites in very short time, thanks to the drag and drop editor.