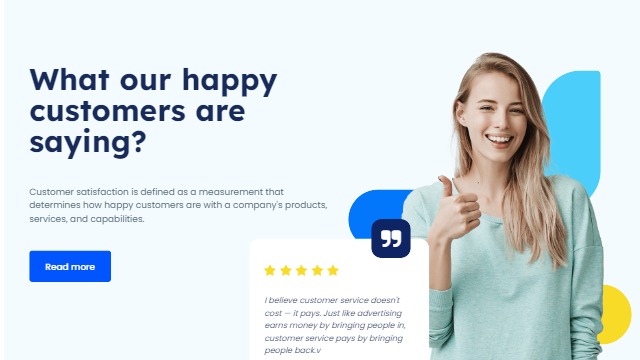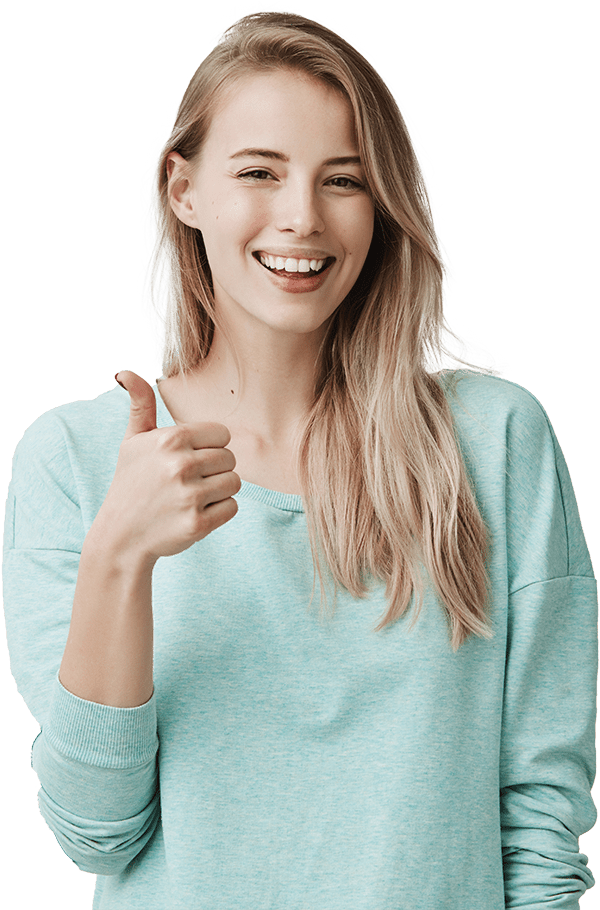 What our happy customers are saying?
Read more
Customer satisfaction is defined as a measurement that determines how happy customers are with a company's products, services, and capabilities.
I believe customer service doesn't cost — it pays. Just like advertising earns money by bringing people in, customer service pays by bringing people back.v
Alice Robinson
August 31, 2021
Customer Satisfaction
This slider can be a very good building block for a page where you want to show a review of a service or product. It contains very fluid and solid entry animations.