BACKGROUND
LAYER SLIDER
5
MODERN
DESIGN
FLEXIBLE
INNOVATIVE
ANIMATIONS
Fixed background slider
A full width slider with fixed background gives a cool scrolling effect.
If you want to set your slider a fixed background, just go to your Slider Settings/Appearance and use the following settings:
Background position: top center
Background size:cover
Background behaviour: fixed
If you want to see it more detailed, check the video tutorial on the right. Client Testimonials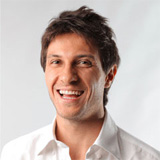 Colin Bridger
"I'm really happy to purchased this item! It has an incredible slider builder! It will be the base of my future projects!"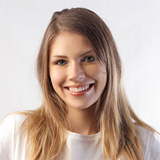 Alyssa Thompson
"Guys, you are fantastic! You created the most user friendly slider I ever used!""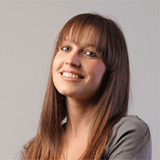 Tracie G. Murrieta
"Absolutely the best slider I tried! It's far worth the price. Thank you for such a great product!"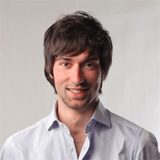 Wiley Troy
"The most intuitive Interface I have ever used. Incredible transitions and features!"
Full width fixed slider with repeated background
Create a fancy full width slider for Client Testimonials.The title is a static layer which never animates out.