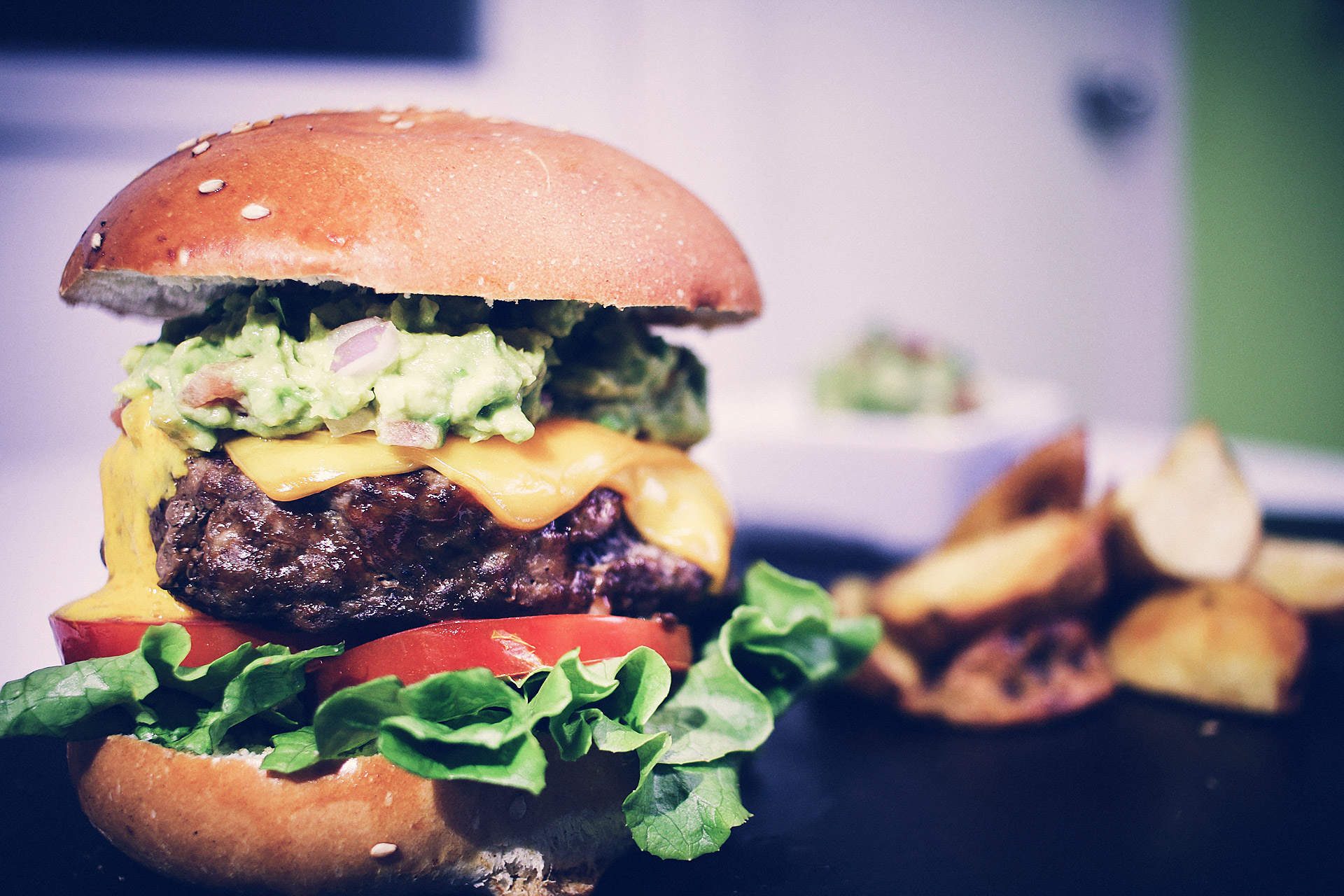 Hamburger
2 pounds ground beef
1 egg, beaten
3/4 cup dry bread crumbs
3 tablespoons evaporated milk
2 tablespoons Worcestershire sauce
1/8 teaspoon cayenne pepper
2 cloves garlic, minced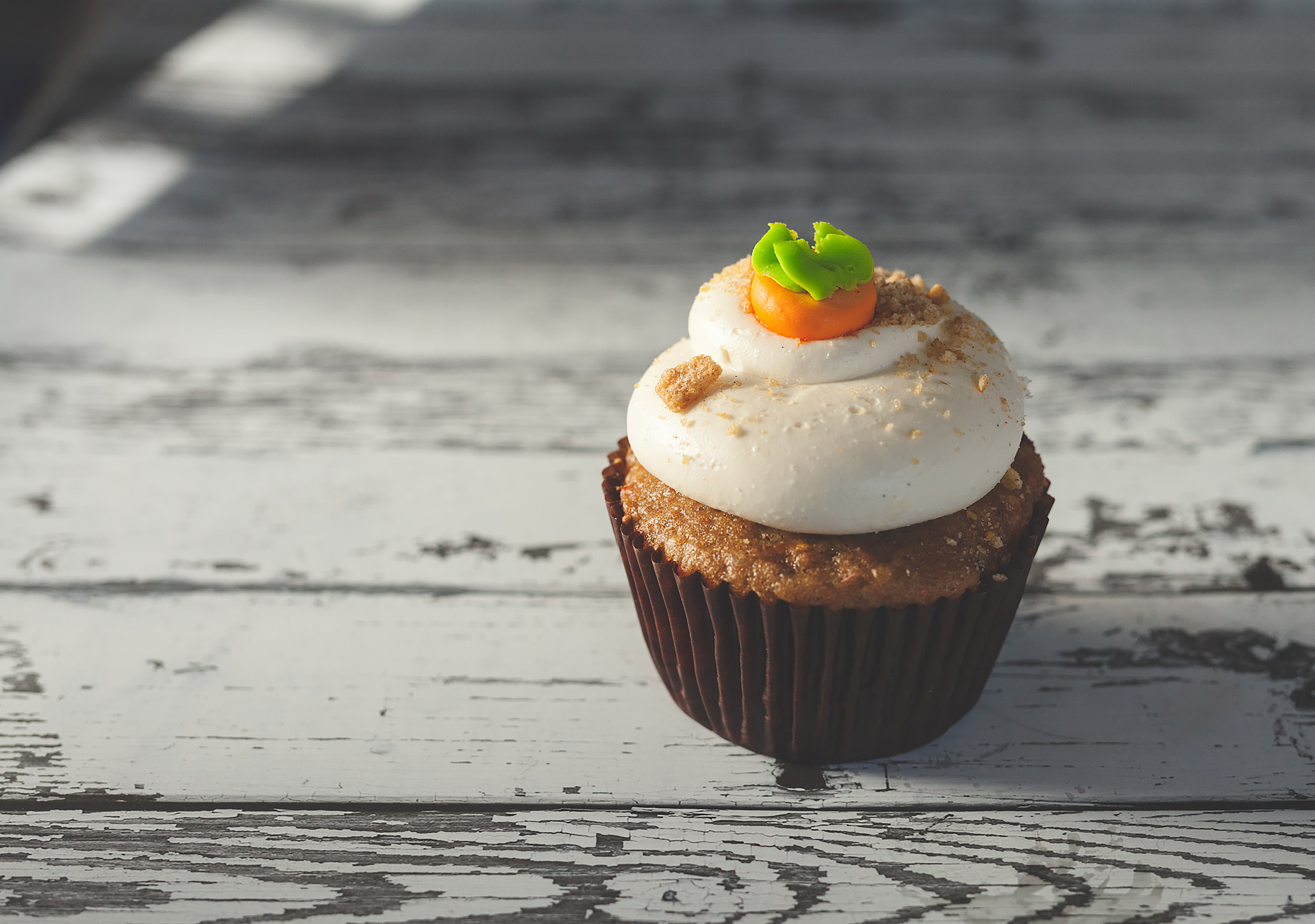 Muffin
2 medium eggs
125ml vegetable oil
250ml semi-skimmed milk
200g golden caster sugar
400g self-raising flour
1 teaspoon salt
100g chocolate chips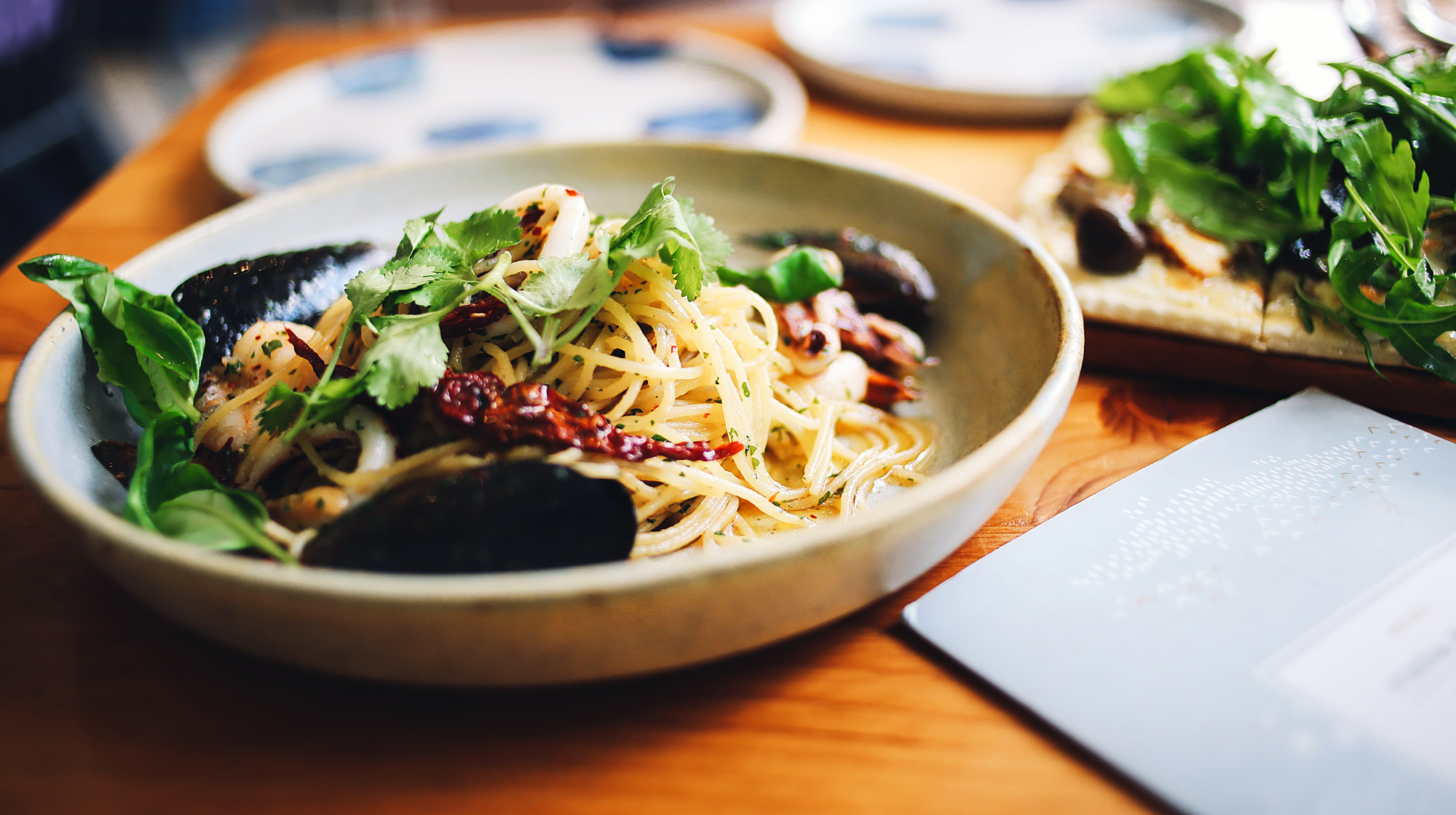 Seafood Pasta
1 package linguine pasta
1 tablespoon olive oil
4 cloves garlic, minced
1 small red onion, minced
2 tomatoes, seeded and diced
3 green onions, chopped
2 pounds mussels, cleaned and debearded
1 pound uncooked medium shrimp, peeled
dried oregano, ground thyme, lemon...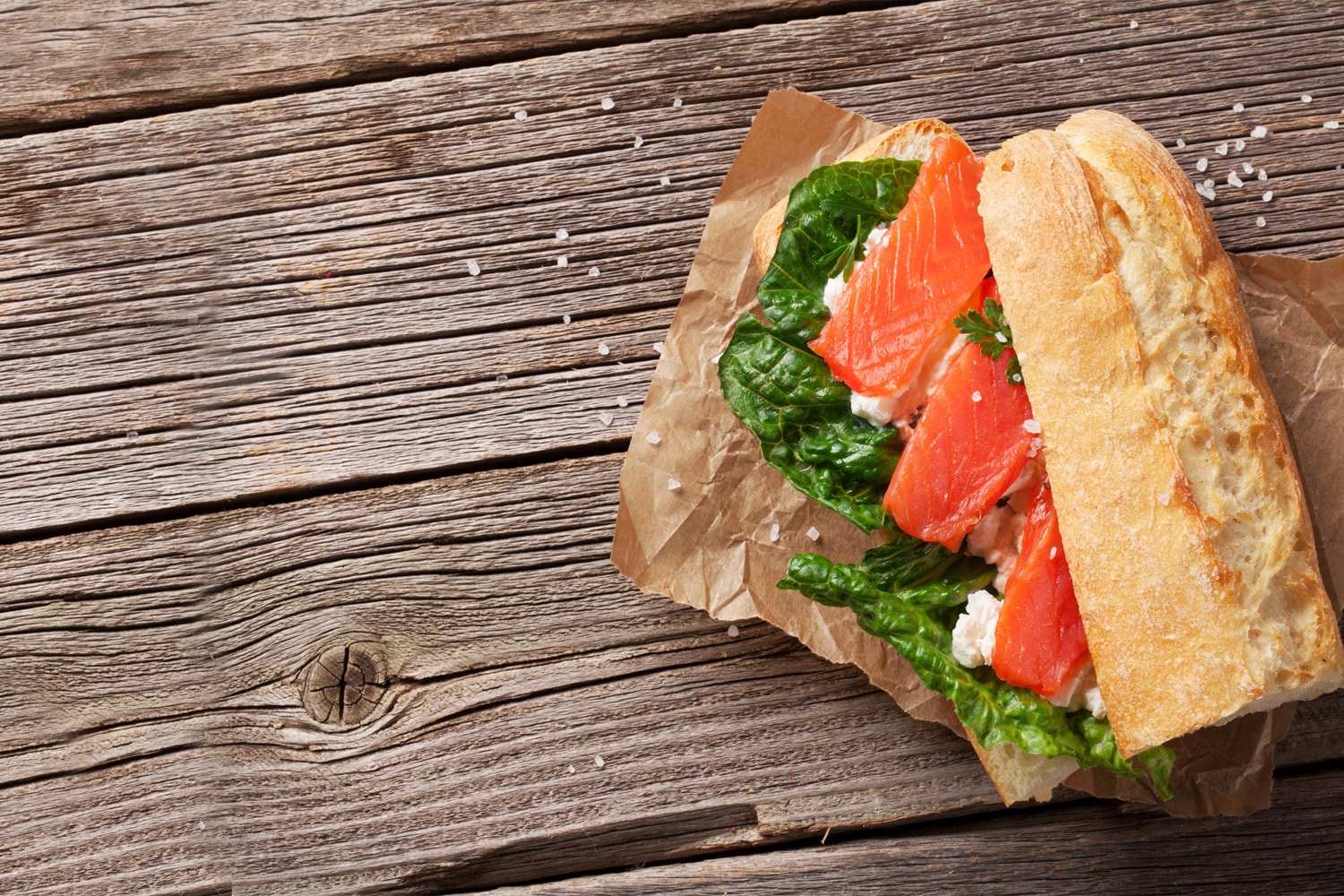 Sandwich
4 wholemeal bagels
Unsalted butter
100g sliced smoked salmon
Good handful greens
Freshly ground black pepper
Gastronomy
This slider template is ideal for restaurants and for those who are providing catering services. Although it has a very minimalistic look it could make your website more alive and draw your visitors attention to your content.