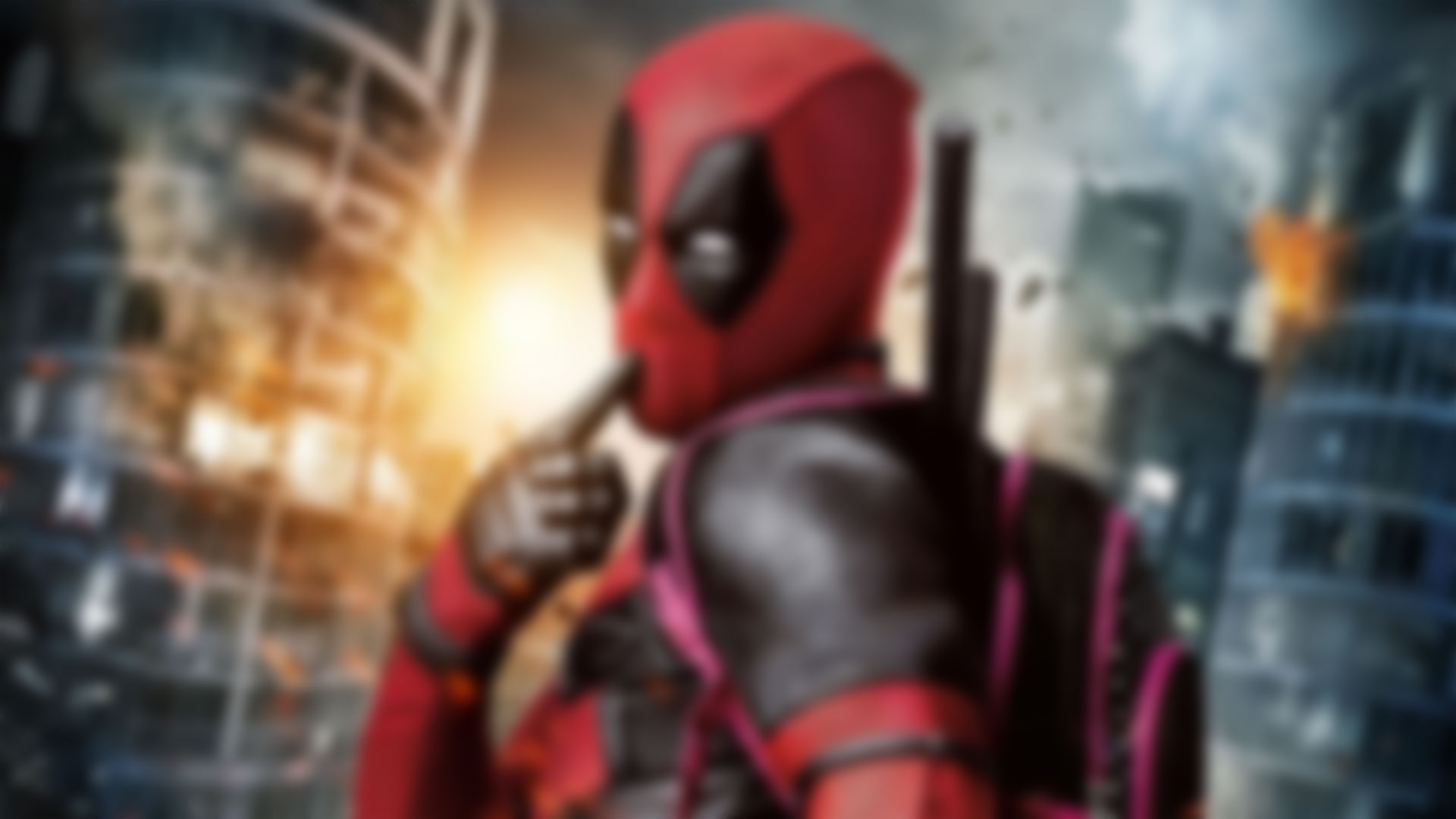 Deadpool
Action/comedy | 1h48m | 2016

ABOUT
Based upon Marvel Comics' most unconventional anti-hero, DEADPOOL tells the origin story of former Special Forces operative turned mercenary Wade Wilson, who after being subjected to a rogue experiment that leaves him with accelerated healing powers, adopts the alter ego Deadpool. Armed with his new abilities and a dark, twisted sense of humor, Deadpool hunts down the man who nearly destroyed his life.
CAST





WATCH TRAILER
- 2 min 40 sec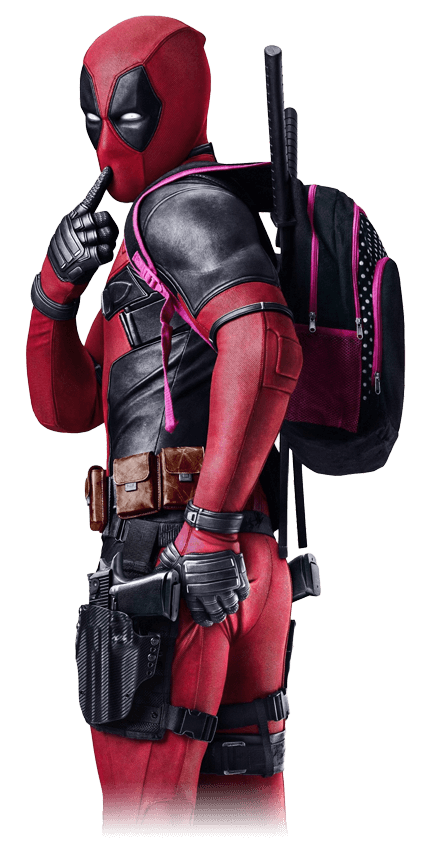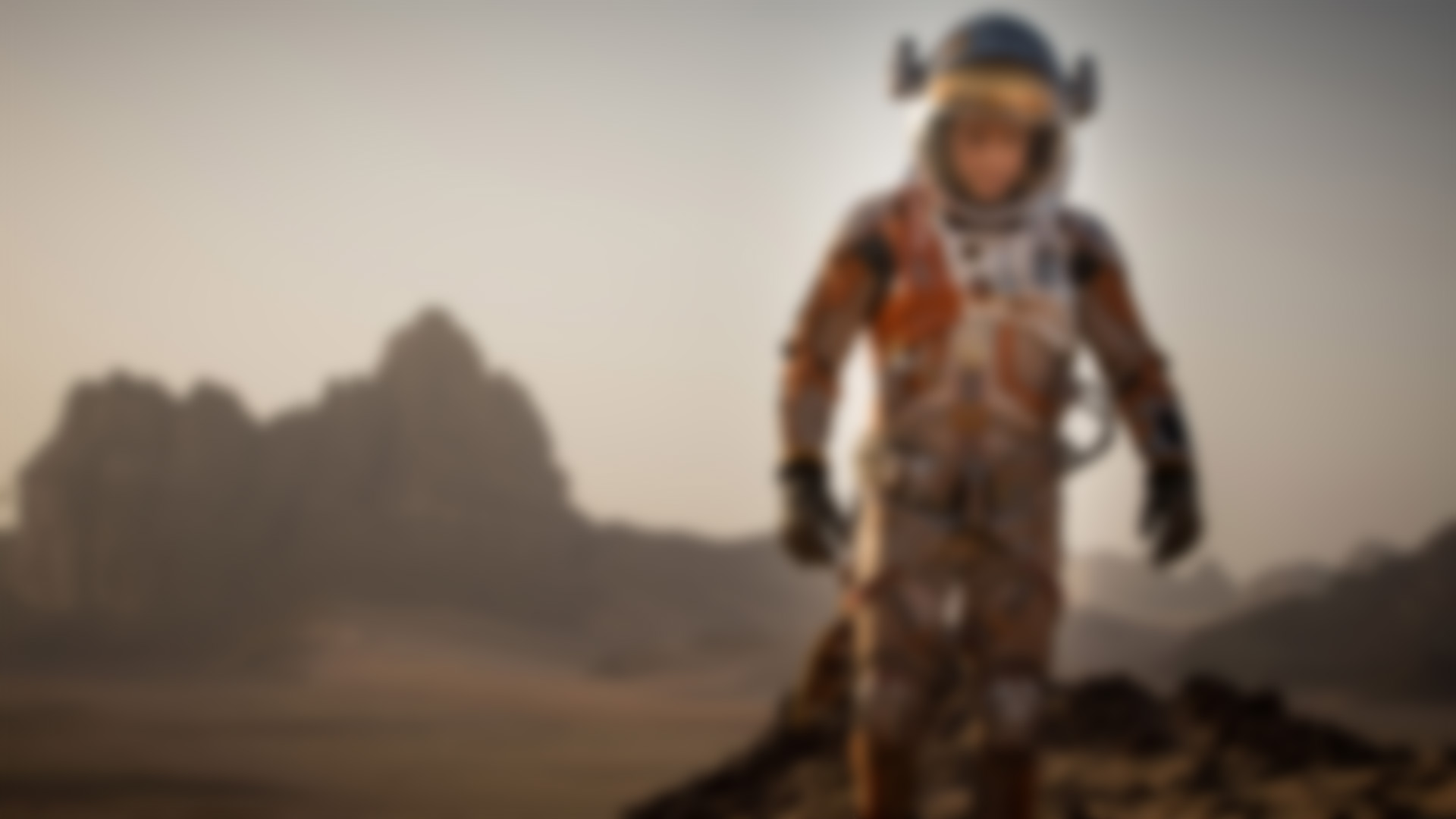 The Martian
Action/adventure | 2h24m | 2015

ABOUT
During a manned mission to Mars, Astronaut Mark Watney (Matt Damon) is presumed dead after a fierce storm and left behind by his crew. But Watney has survived and finds himself stranded and alone on the hostile planet. With only meager supplies, he must draw upon his ingenuity, wit and spirit to subsist and find a way to signal to Earth that he is alive.
CAST





WATCH TRAILER
- 3 min 08 sec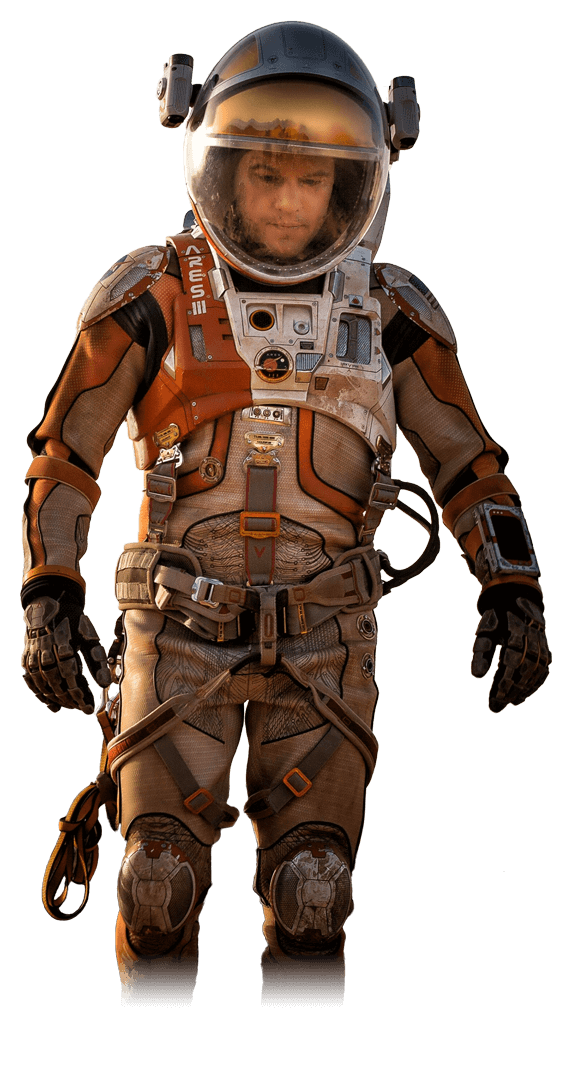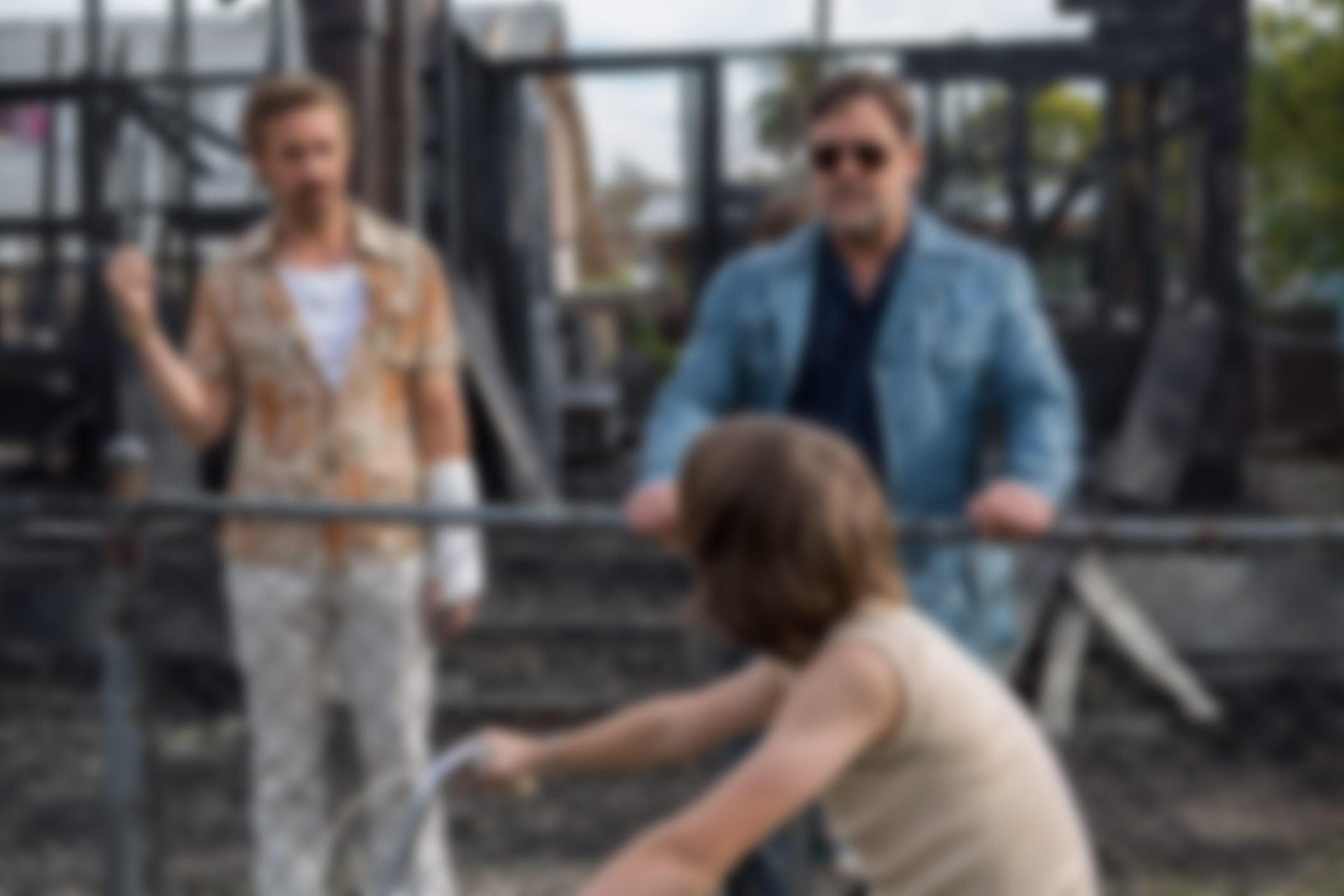 The Nice Guys
Action/comedy | 1h56m | 2016

ABOUT
"The Nice Guys" takes place in 1970s Los Angeles, when down-on-his-luck private eye Holland March (Gosling) and hired enforcer Jackson Healy (Crowe) must work together to solve the case of a missing girl and the seemingly unrelated death of a porn star. During their investigation, they uncover a shocking conspiracy that reaches up to the highest circles of power.
CAST





WATCH TRAILER
- 3 min 01 sec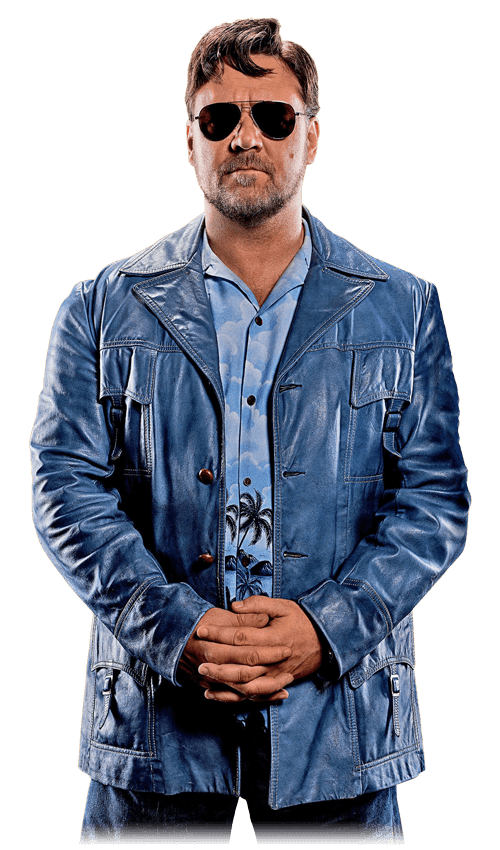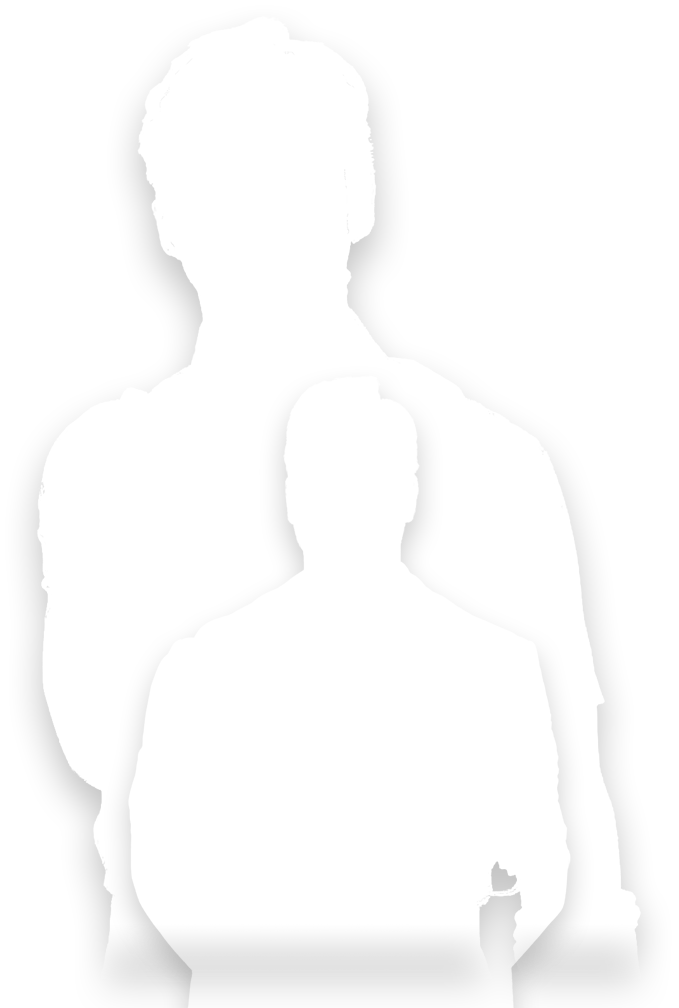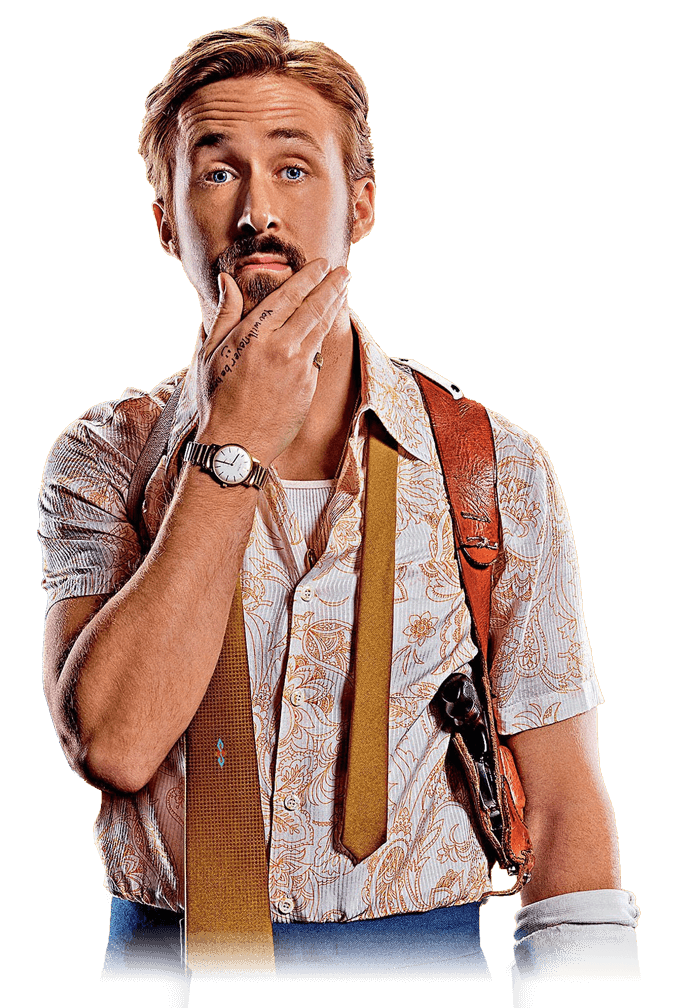 Movie slider
This fullwidth slider shows the powerful features of our built in pop-up gallery. It can include images, youtube, vimeo and self-hosted videos or even a site in iframe. This lightweight gallery comes with smooth Hardware-Accelerated animations. It is fully responsive and also supports touch and mobile devices.
You can open the gallery by clicking on any actor's image or on WATCH TRAILER caption. On the bottom of the gallery you can see the subtitle of the actual image, in this case you can find the name of the actors.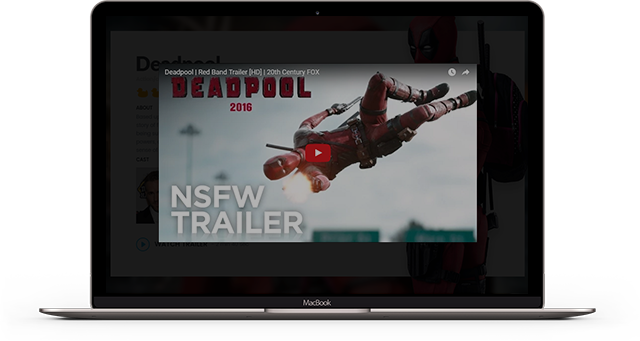 YouTube video sample

Open in gallery option
If you would like to use the pop-up gallery feature of Layer Slider, you only have to click on the Link tab of the layer, and add the URL of an image, video or even a website. After that select the Open in gallery option from the selectbox below, as you can see in the image on the left.
You can also add the mentioned subtitle for the popup. In this case you need to click on the Attributes tab, and fill the Title parameter there.